Dr. Lefevre has gained extensive experience in urgent dental care as well as pediatric dentistry. She demonstrates expertise in comprehensive dentistry by performing all aspects from preventative care to restorative procedures to orthodontics (Invisalign and Clear Correct).
She enjoys treating the entire dental family from the youngest patient to the oldest adults. Dr. Lefevre maintains an intense continuing education regimen ensuring her patients receive the highest quality dental care available.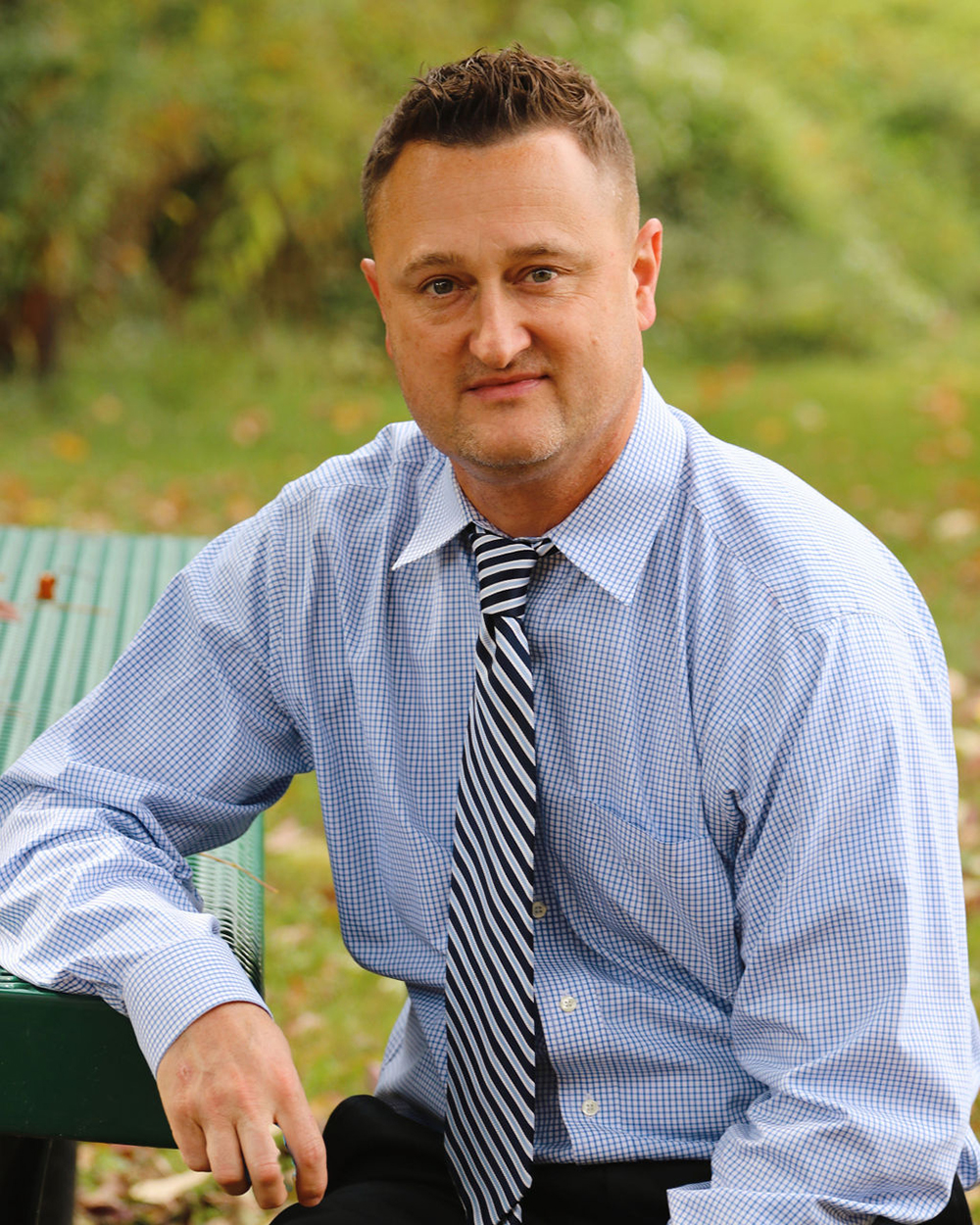 Dr. William Neal, DDS
Dr. William Neal is a graduate of Cardinal Ritter High School in Indianapolis and attended Indiana University, receiving a Bachelor of Science degree in Biology in 1998. In 2003, he graduated top of his class at Indiana University School of Dentistry .
Dr. Neal lives in Zionsville, Indiana and has two wonderful (yet mischievous) children, Tyler and Callie Neal. He loves the game of golf and fishing, however, he fishes better than he golfs.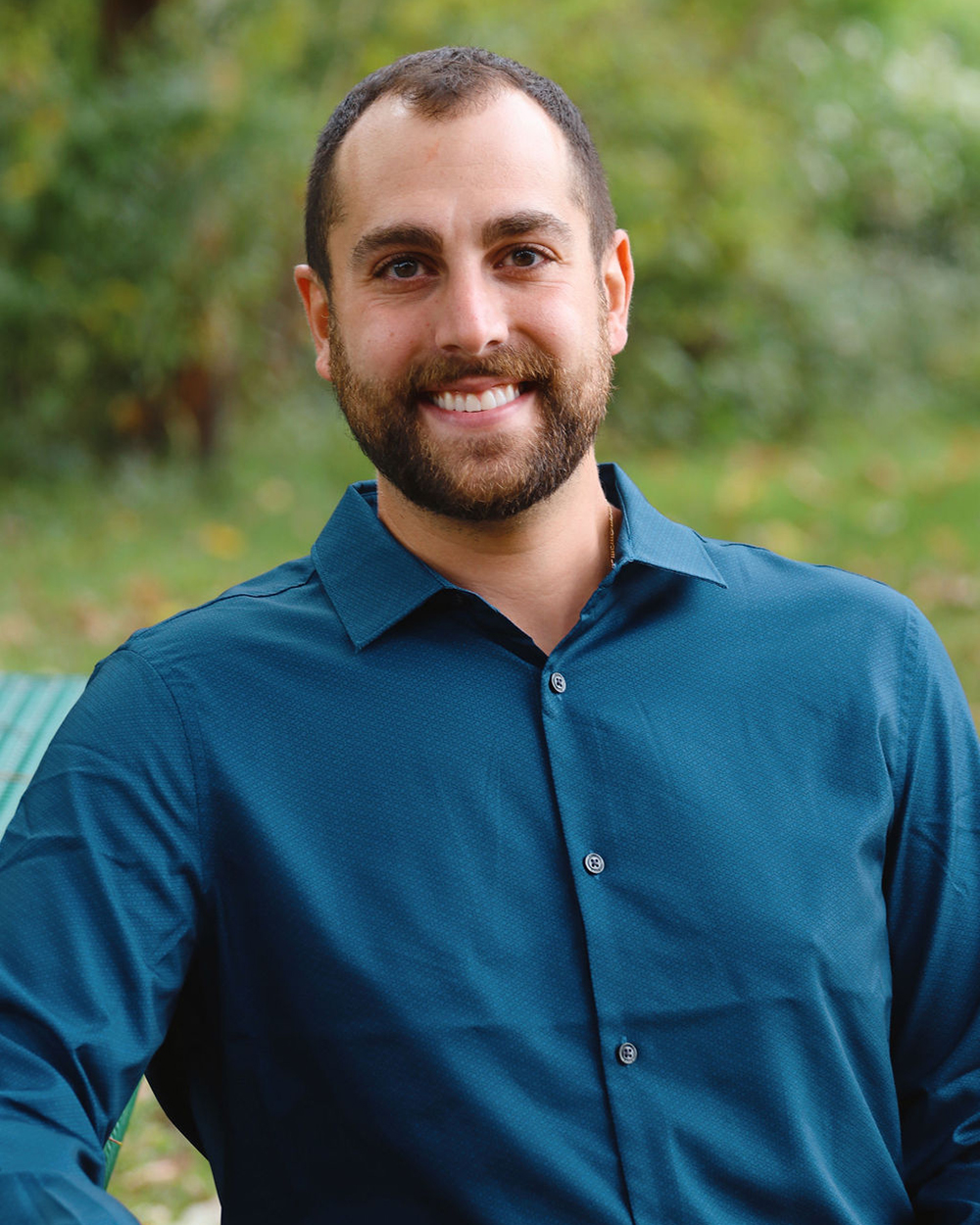 Dr. Nick Mouchaham, DDS
Dr. Nick Mouchaham grew up in Muncie and attended Yorktown Community Schools. He earned his bachelor's degree from Ball State University, and attended dental school at the University of Louisville School of Dentistry.
Dr. Mouchaham is passionate about developing a positive and close relationship with his patients. He appreciates getting to know people from all walks of life and providing a wide range of dental treatments to all ages in a comfortable environment. Dr. Mouchaham is a member of the East Central Dental Society, Indiana Dental Association, and American Dental Association. He is continually expanding his knowledge and expertise through ongoing education to offer the most current and effective dental care options. He also enjoys spending part of his time being able to teach at Indiana University School of Dentistry.
In his free time, Dr. Mouchaham enjoys spending time with family and friends, his dog Frankie, and looking for the next adventure. He loves traveling, meeting new people, and trying new foods. He is an outdoor enthusiast and loves watching various sports. He enjoys a wide variety of activities such as golfing, camping, hiking, kayaking, scuba diving, or downhill skiing.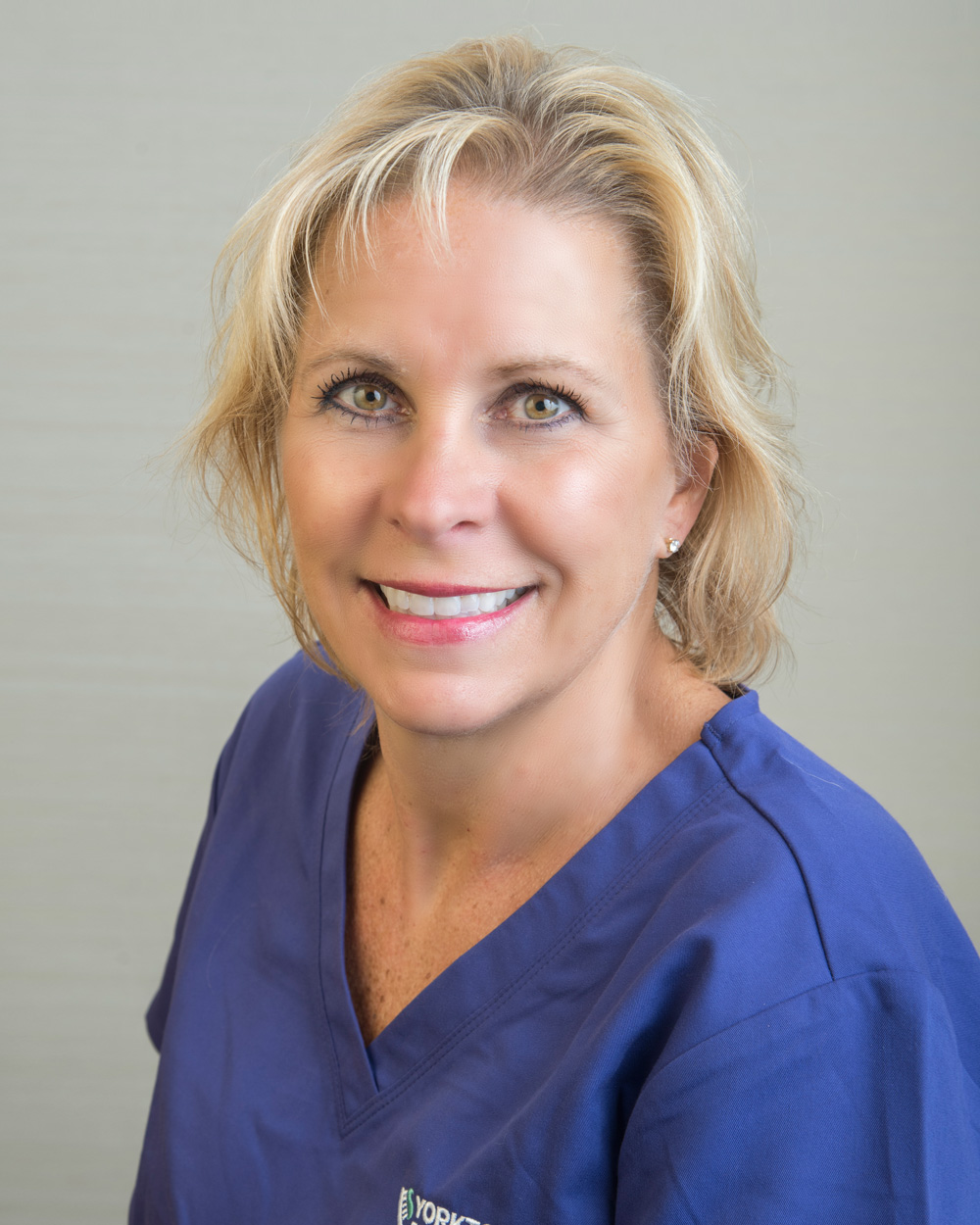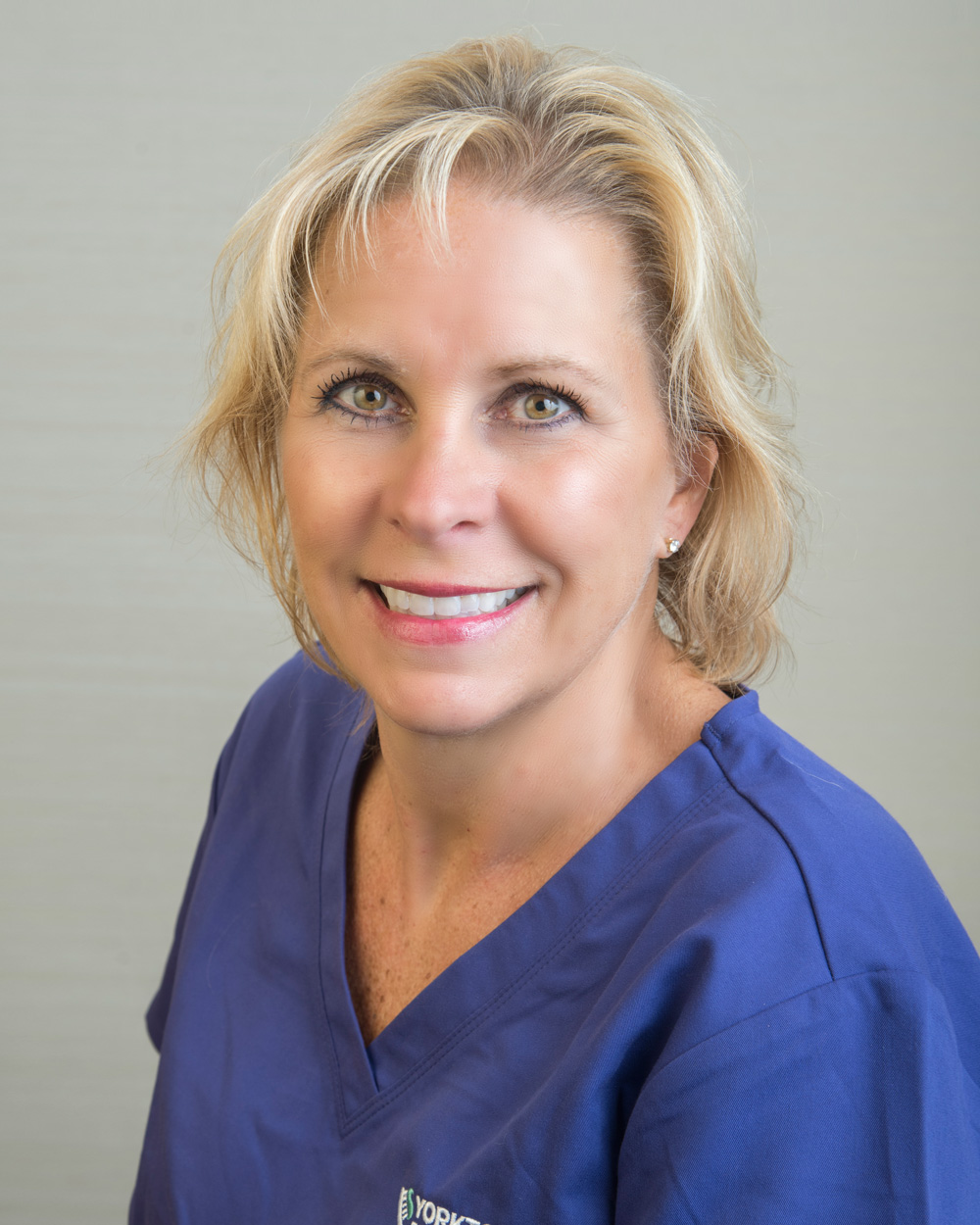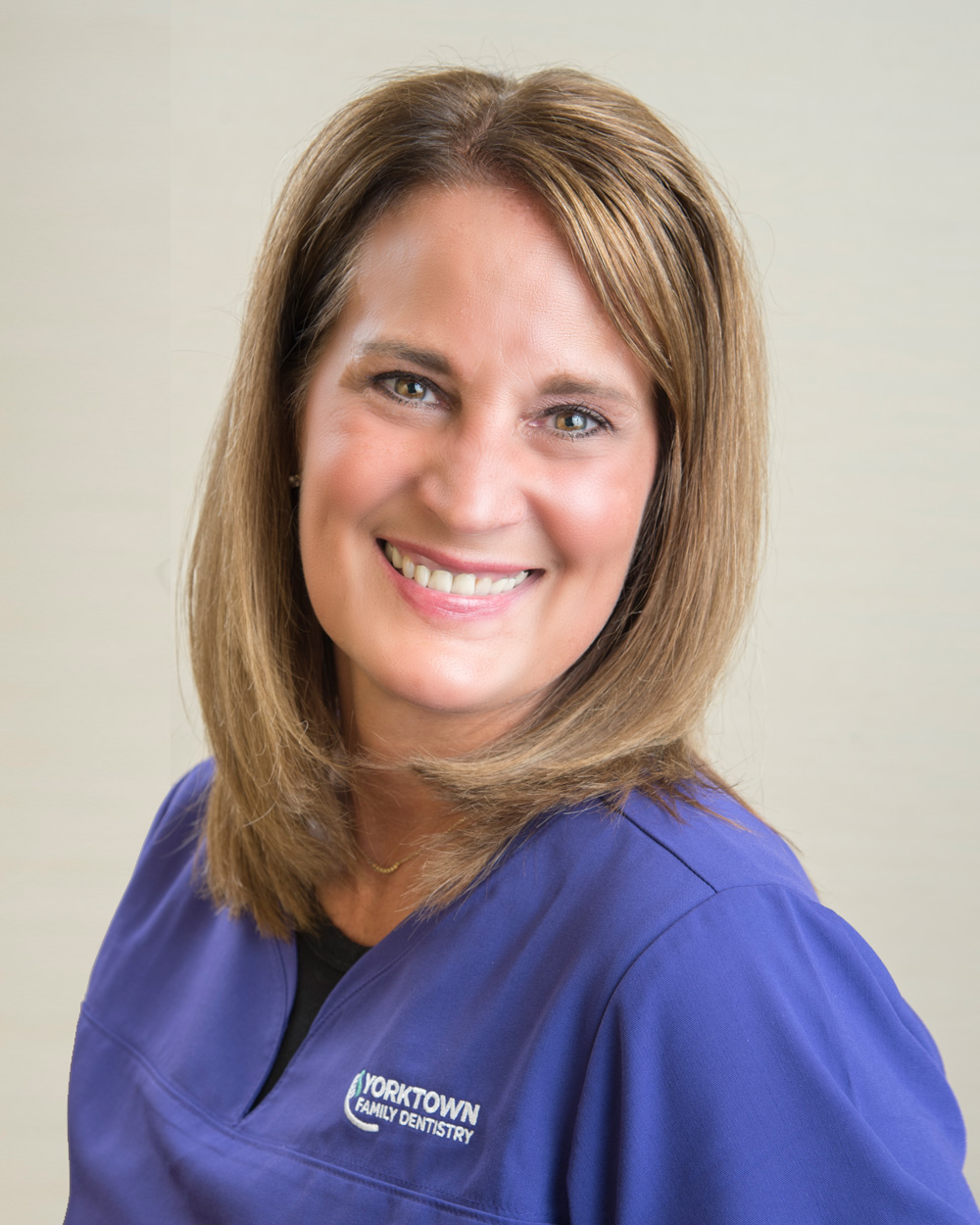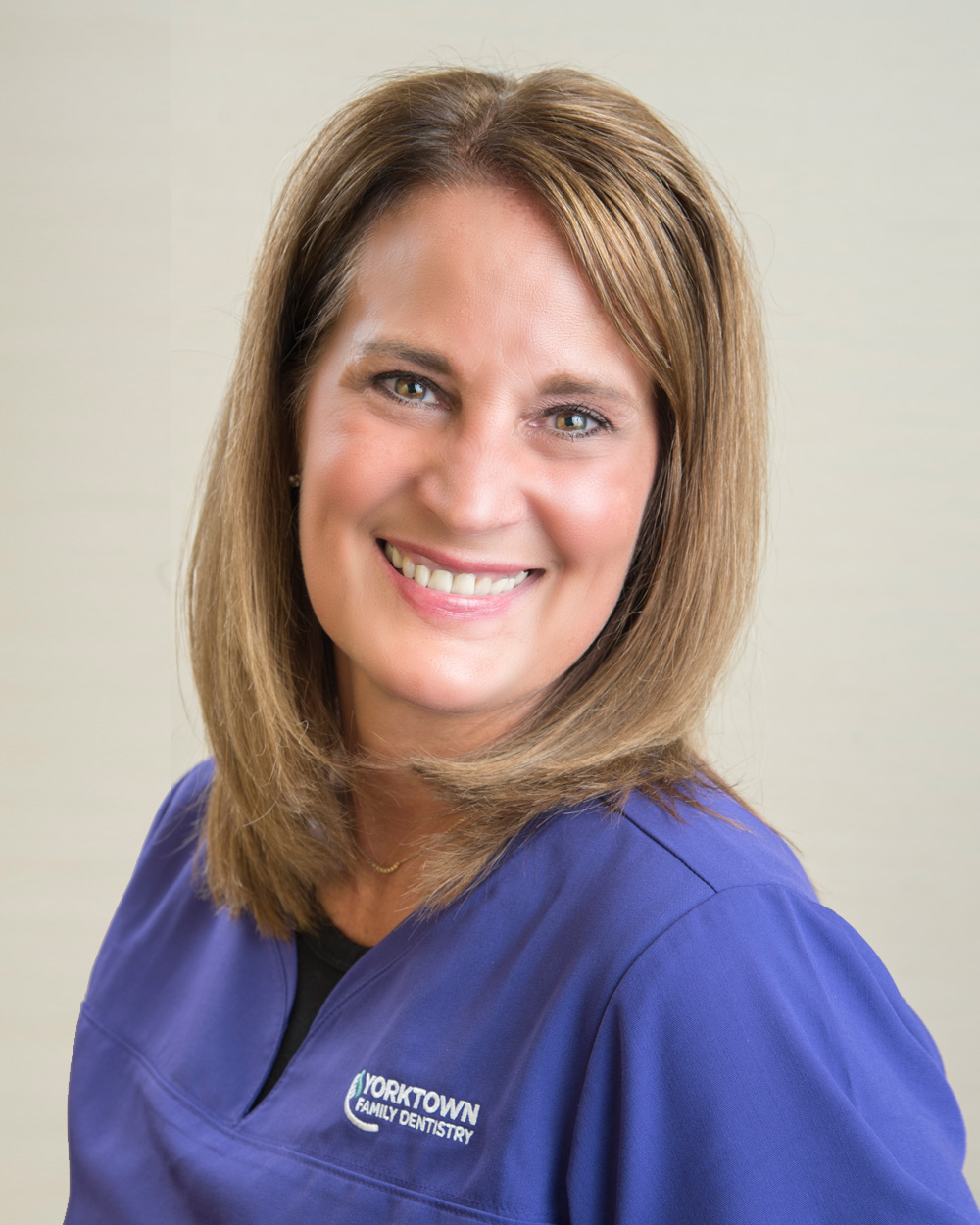 Holly B.
Expanded Functions Dental Assistant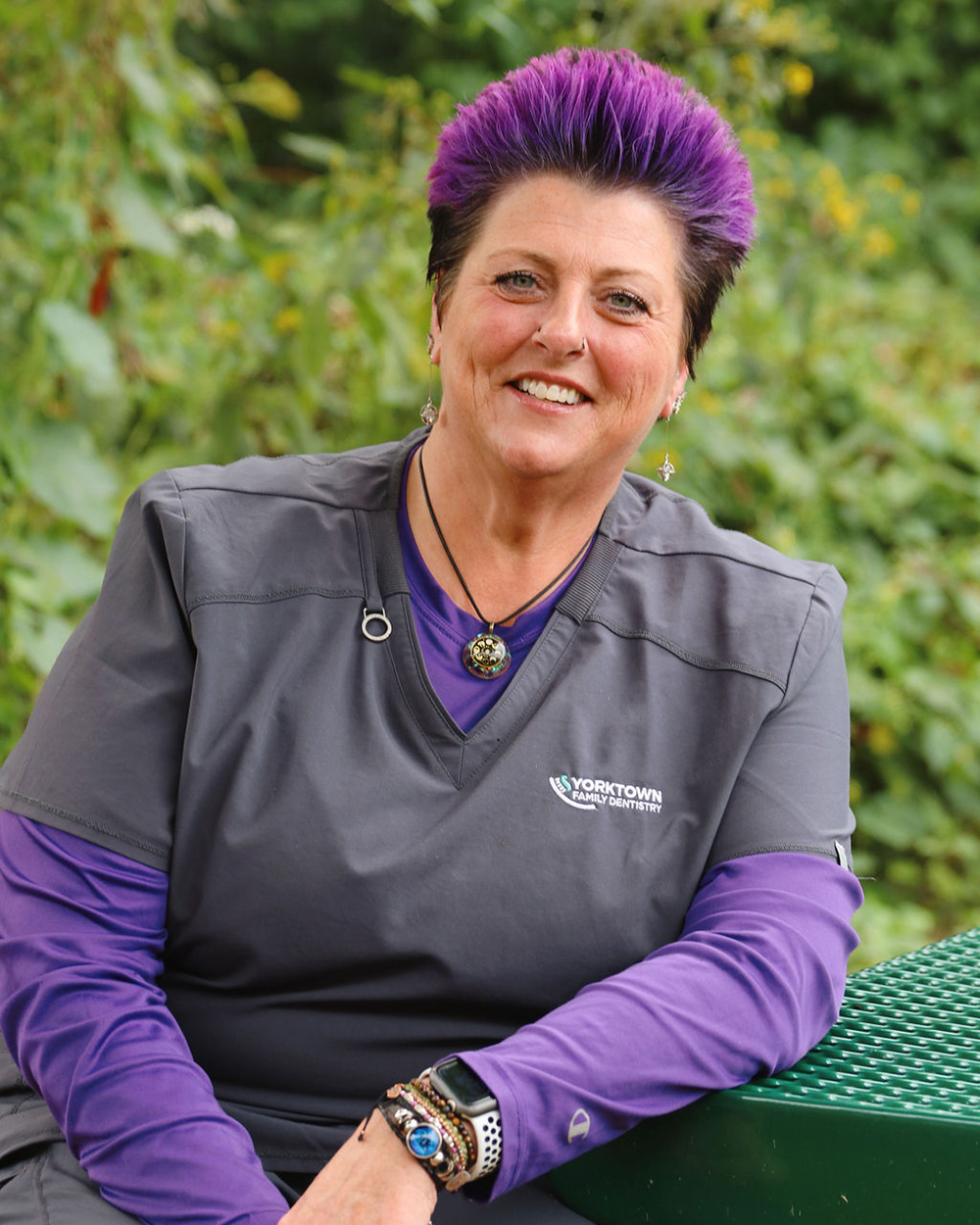 Melissa
Director of Clinical Management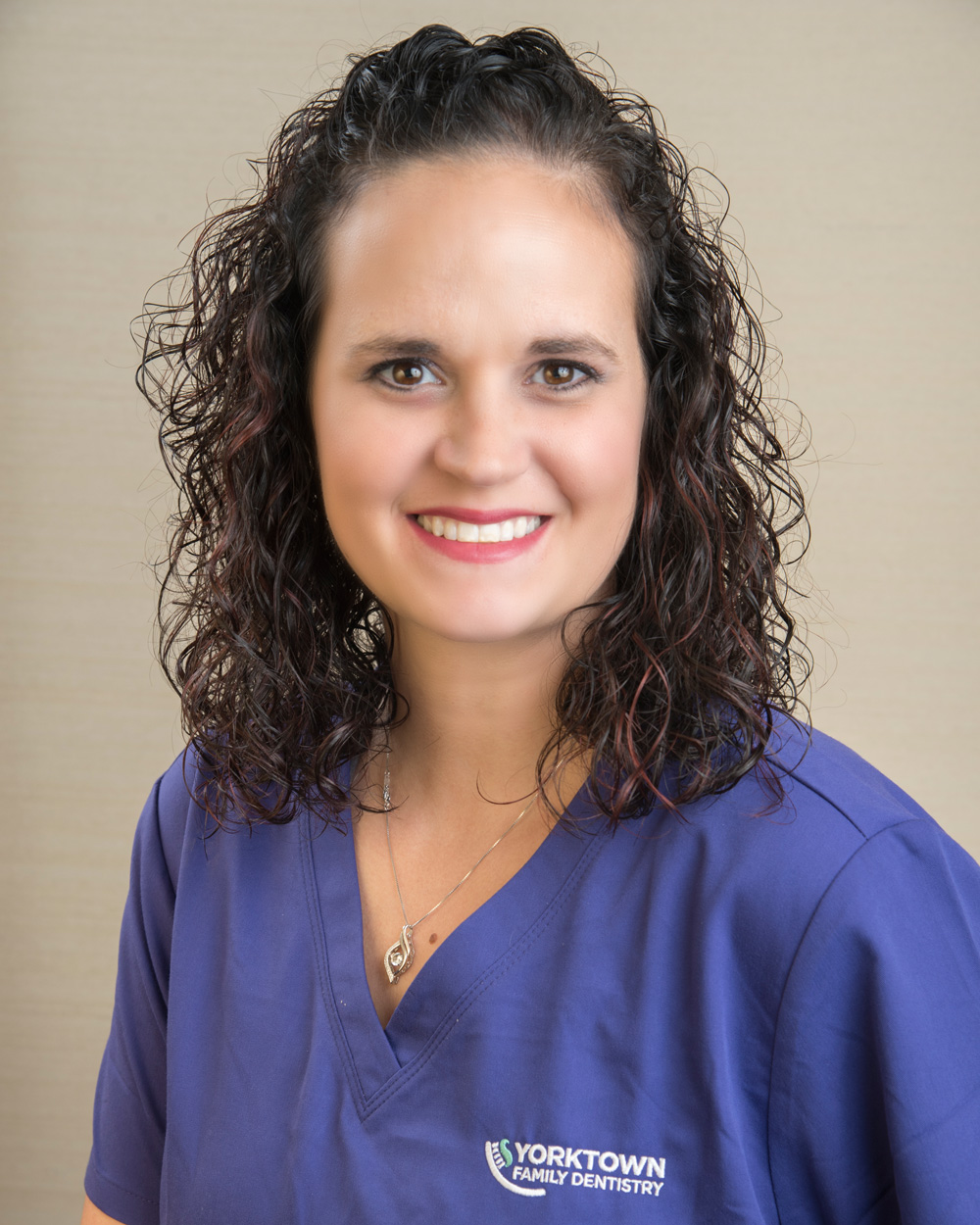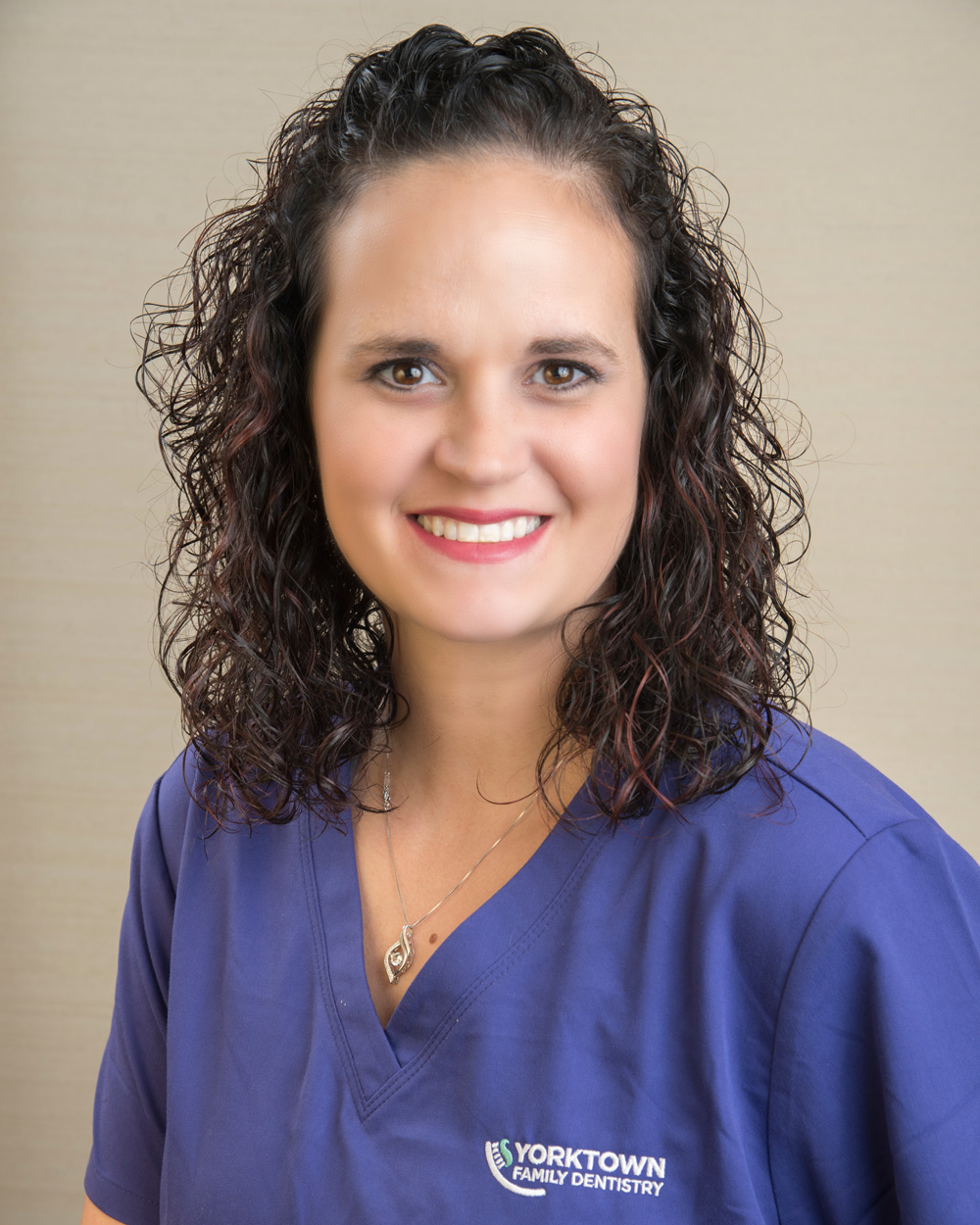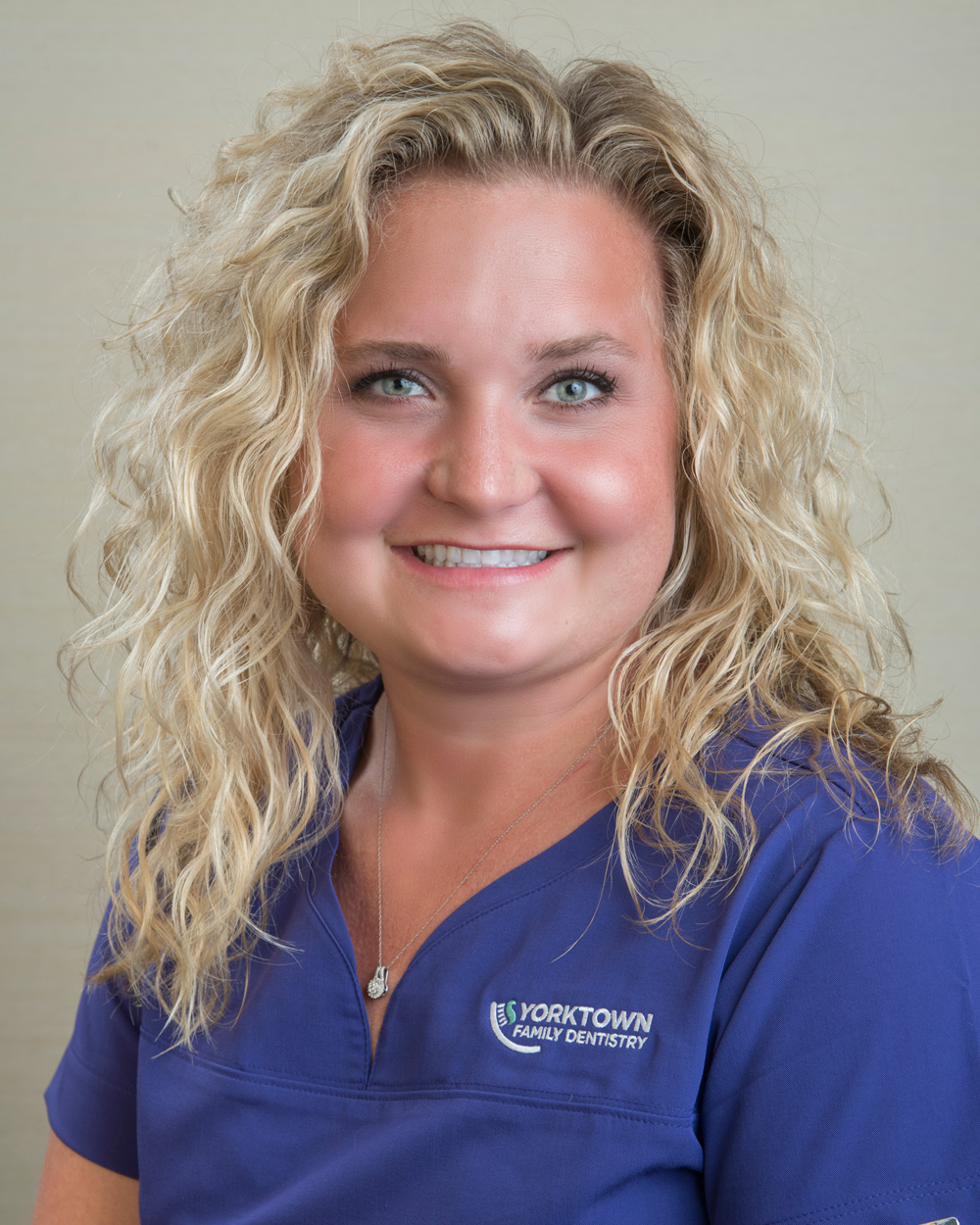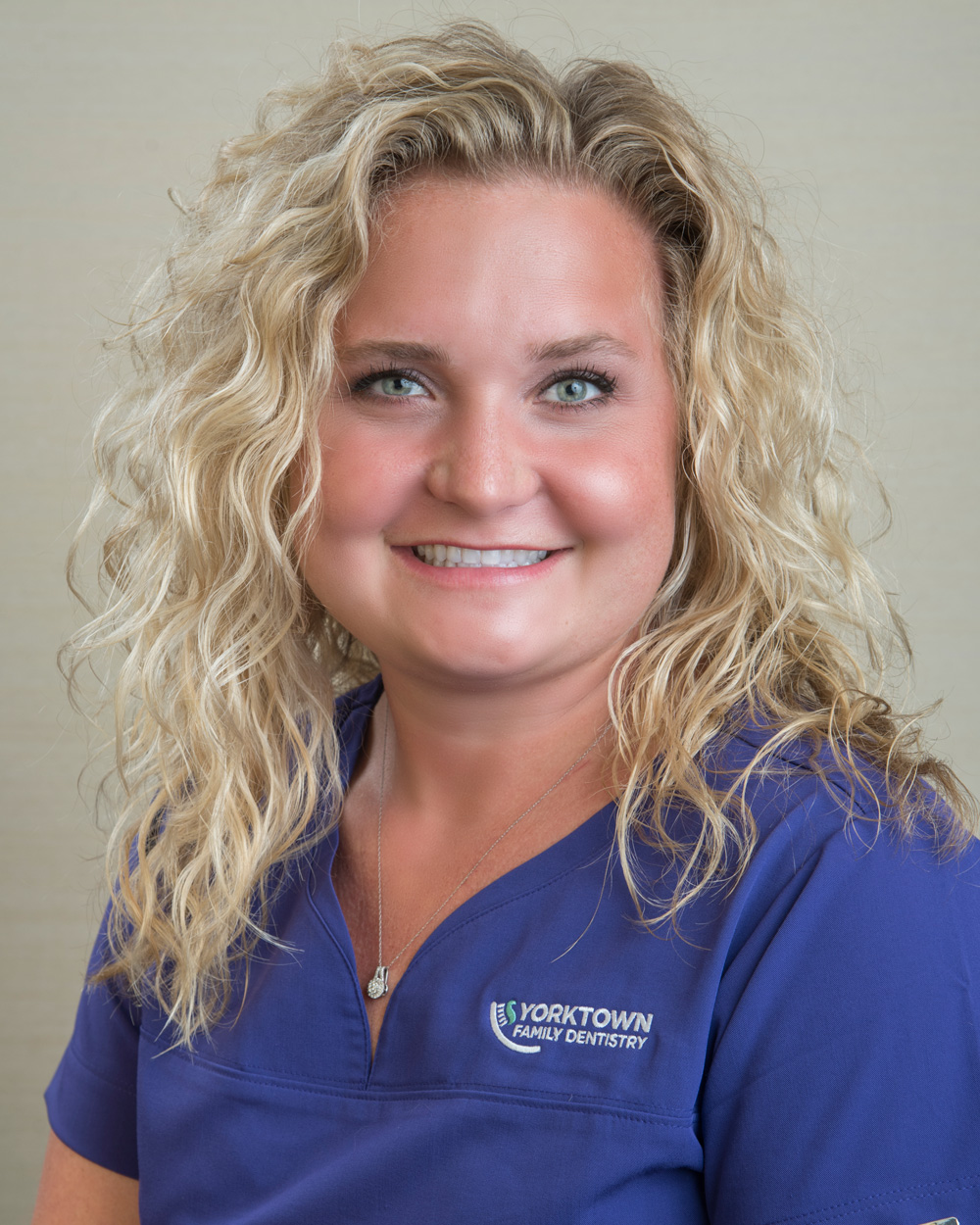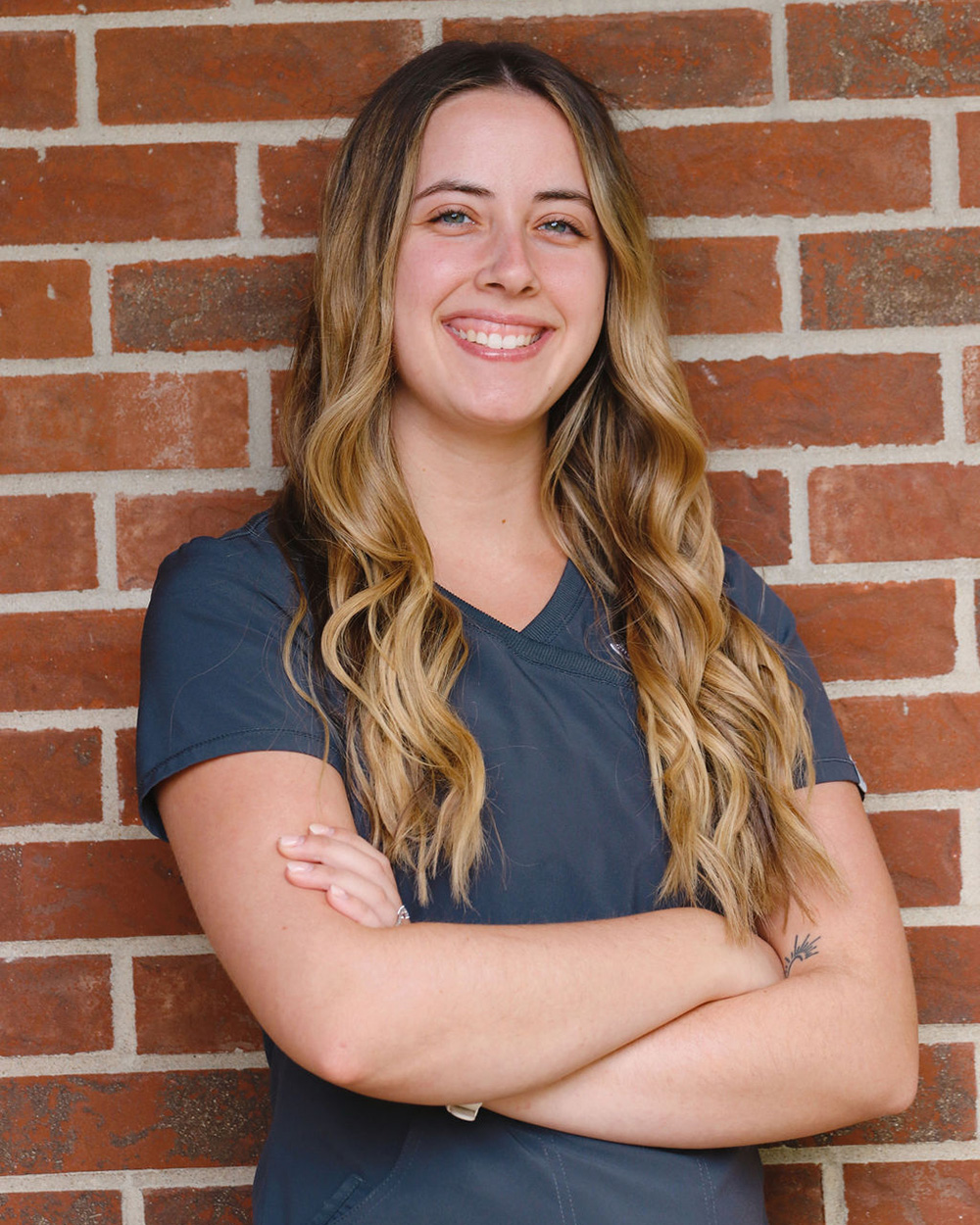 Kiersten
Expanded Functions Dental Assistant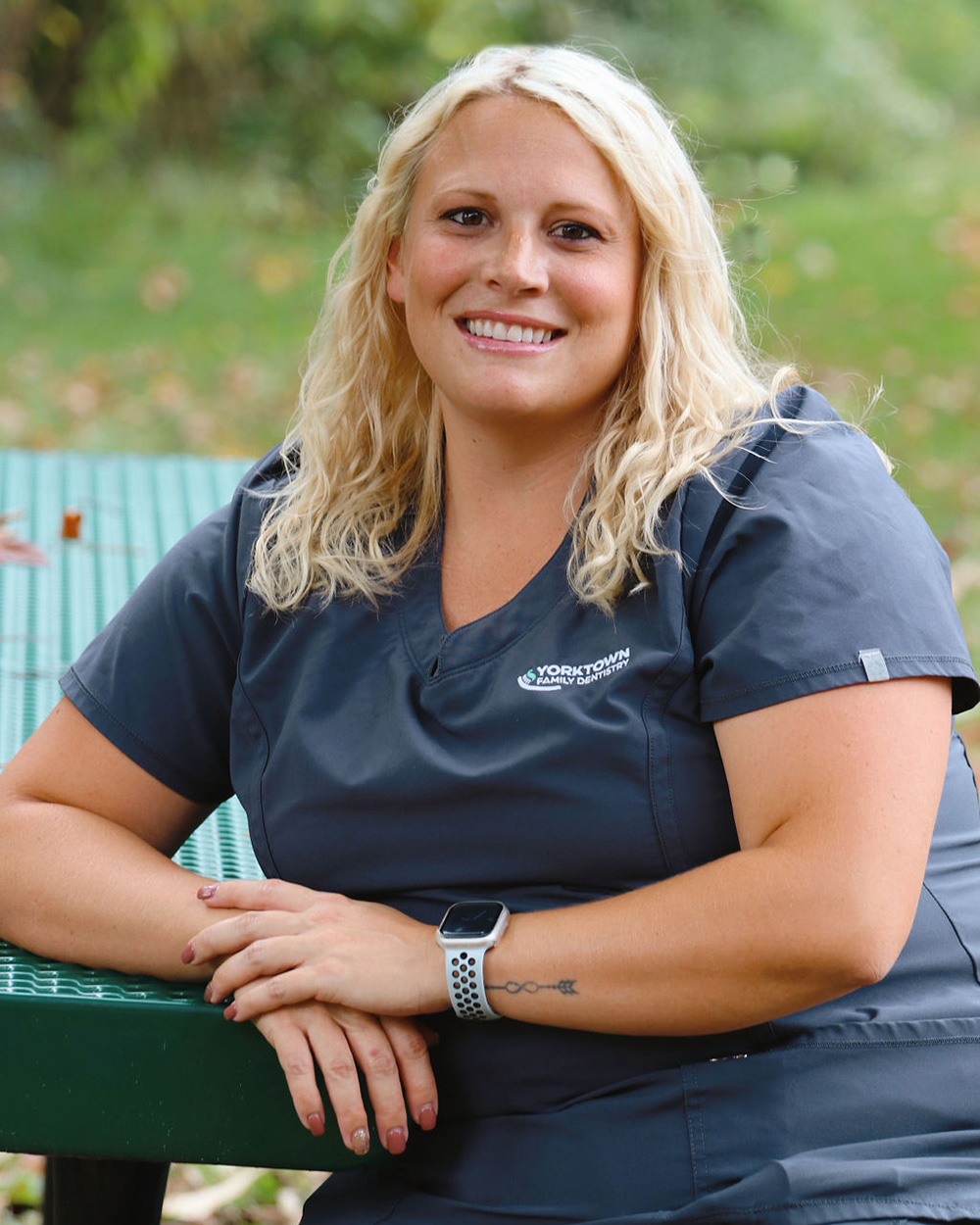 Kiley
Expanded Functions Dental Assistant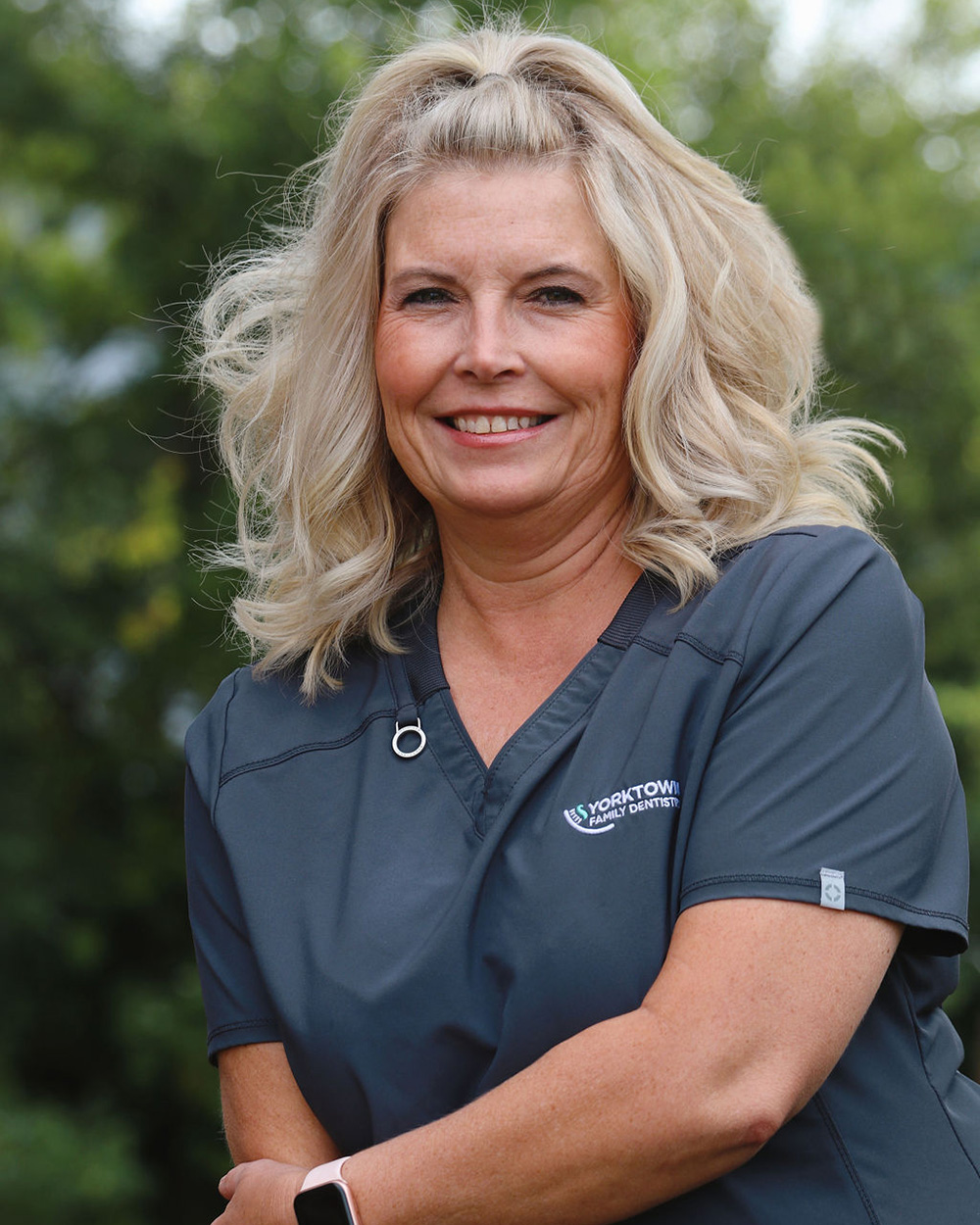 Marlo
Patient Care Coordinator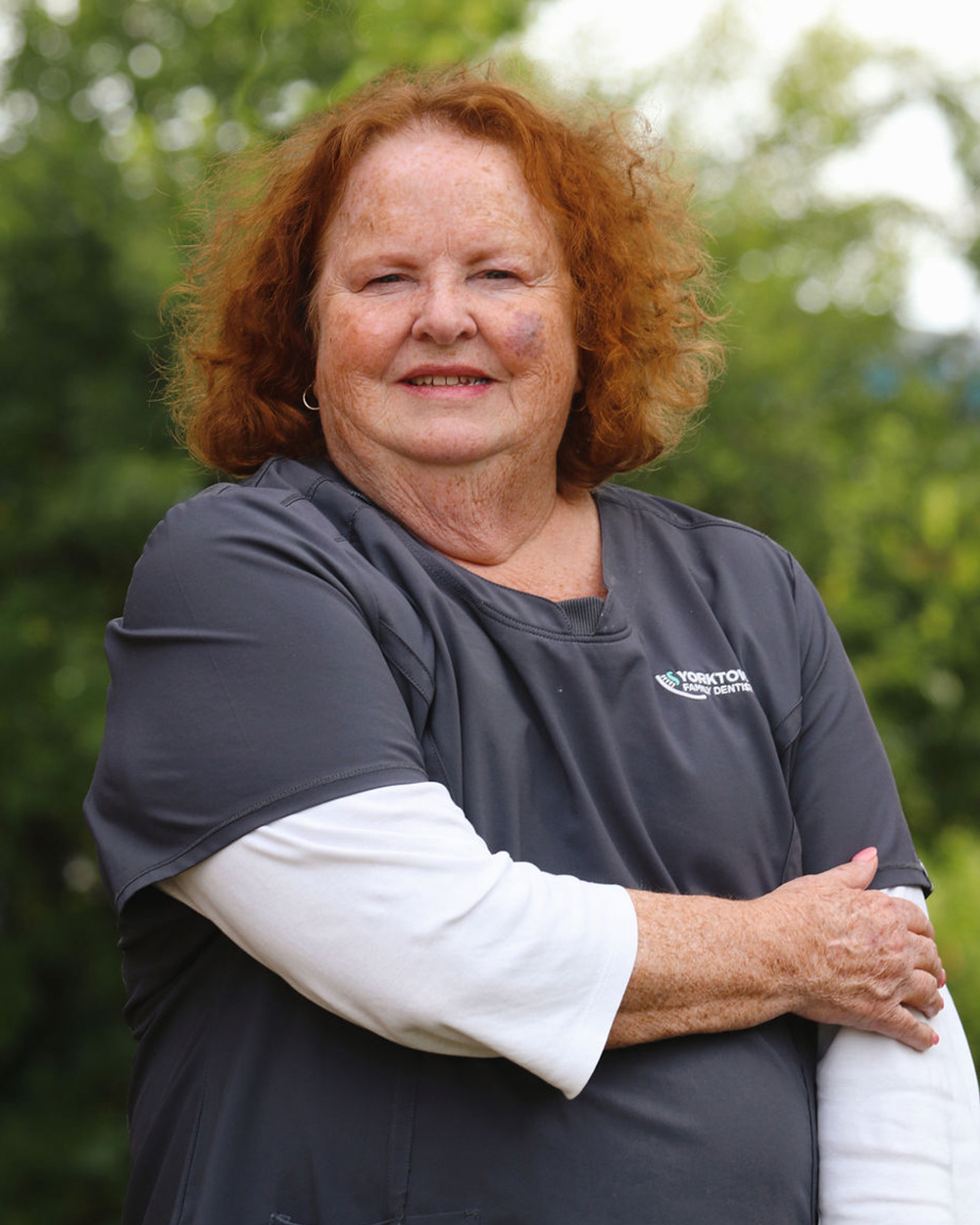 Karla
Patient Care Coordinator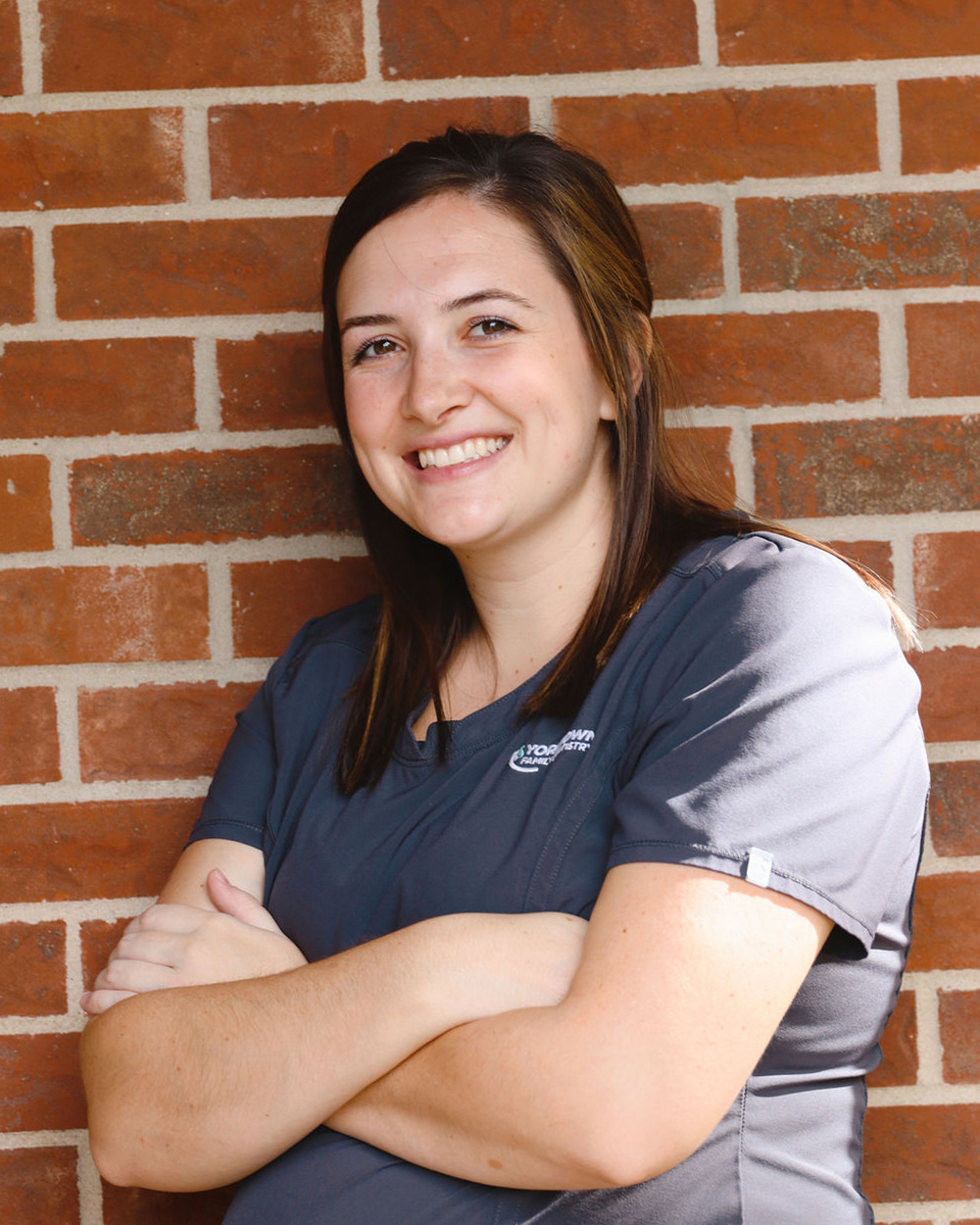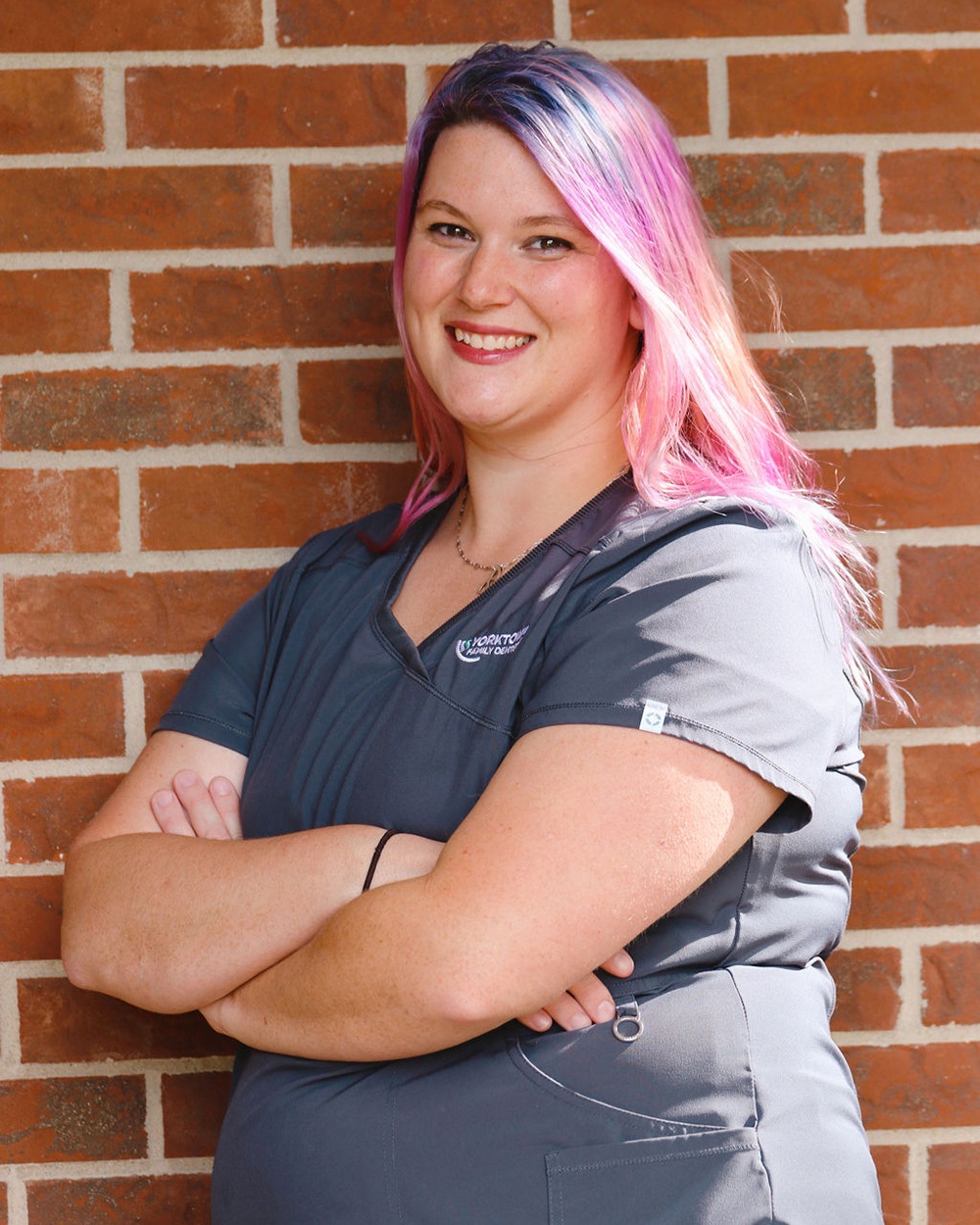 Mary
Expanded Functions Dental Assistant