The most common procedure performed, a dental cleaning, serves as the forefront to optimal oral health. At our practice, you can expect a dental cleaning that is not only thorough, but also professional.
Our general dentist works with every patient to develop and establish a customized dental hygiene plan that incorporates dental exams, x-rays, thorough teeth cleanings, tooth scaling and deep cleaning 
(if necessary)
, and use of other diagnostic equipment to prevent and treat conditions that affect your oral health.
Our practice provides general dentistry procedures including the prevention, diagnosis, and treatment of a wide variety of conditions and diseases that affect your teeth and gums.
The mouth is a small aspect when it is compared to the rest of your body, yet it remains one of the most, if not the most, important parts of our body. Many doctors, physicians, and dentists believe the mouth serves as the gateway to your body. Scientific articles have even shown direct links between our oral health and it's direct relation to overall health.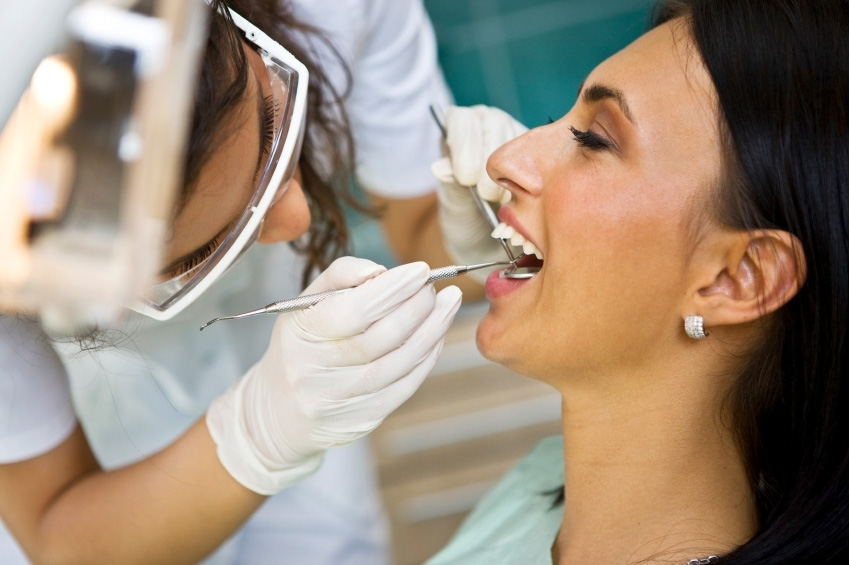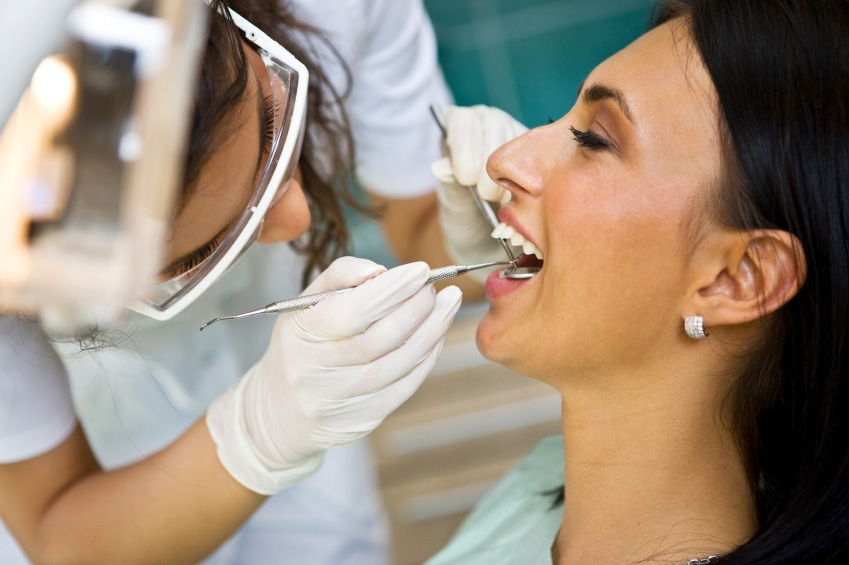 It is very hard to achieve excellent teeth without visiting your dentist at least twice a year for a routine dental cleaning. This is because traditional brushing methods are unable to remove tartar, though plaque prevention is still possible.
What does the ADA recommend?
The American Dental Association (ADA) recommends that patients visit a dentist twice every year. Most insurance will cover two visits as a result of this recommendation. If you are unsure, then please contact your dental insurance provider and they will clear up any confusion.
Give Us A Call
If you want to learn more about the dental cleaning procedure or if you have any other questions or concerns, then please call our office at 765-759-CARE and one of our receptionists will be able to help you out.