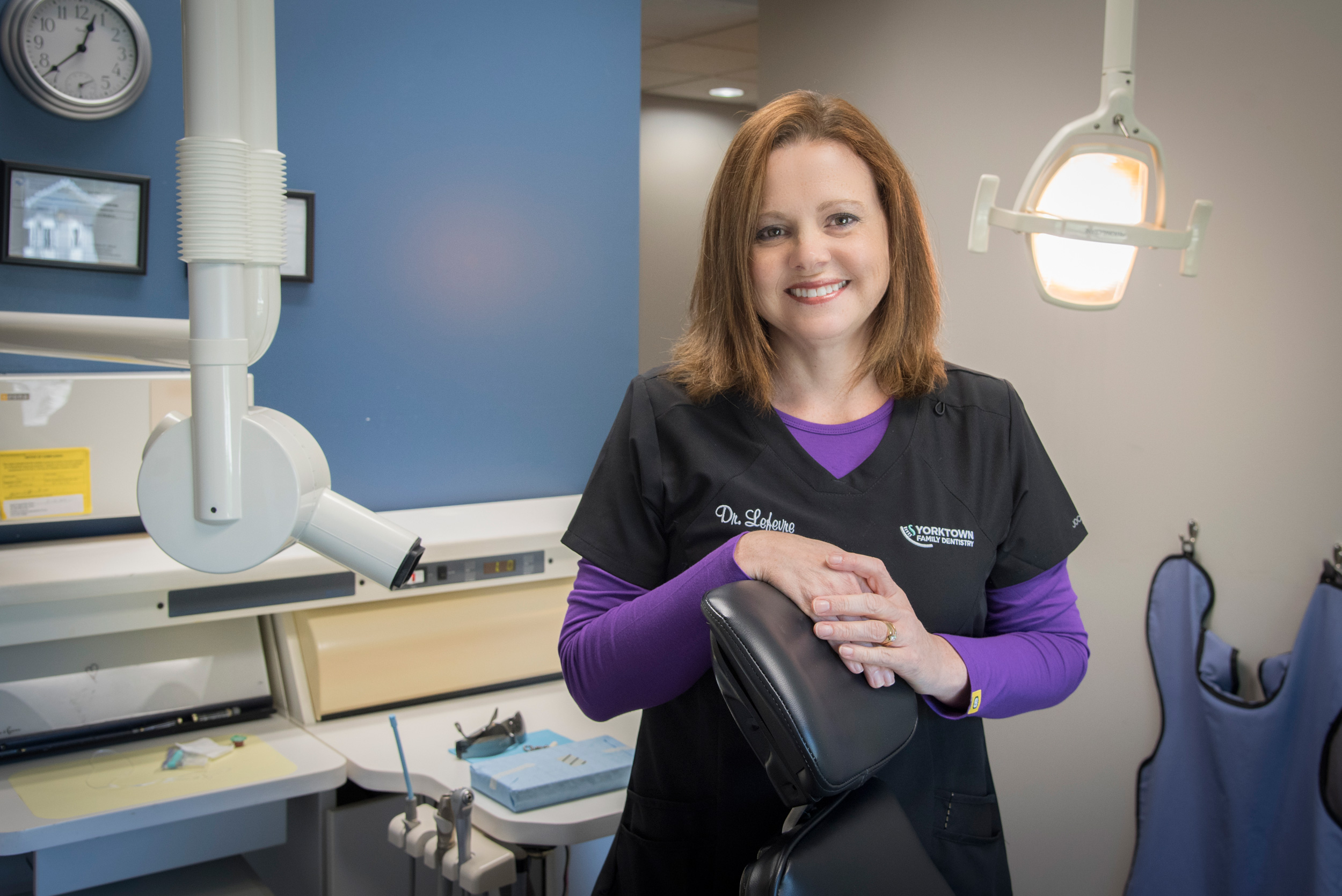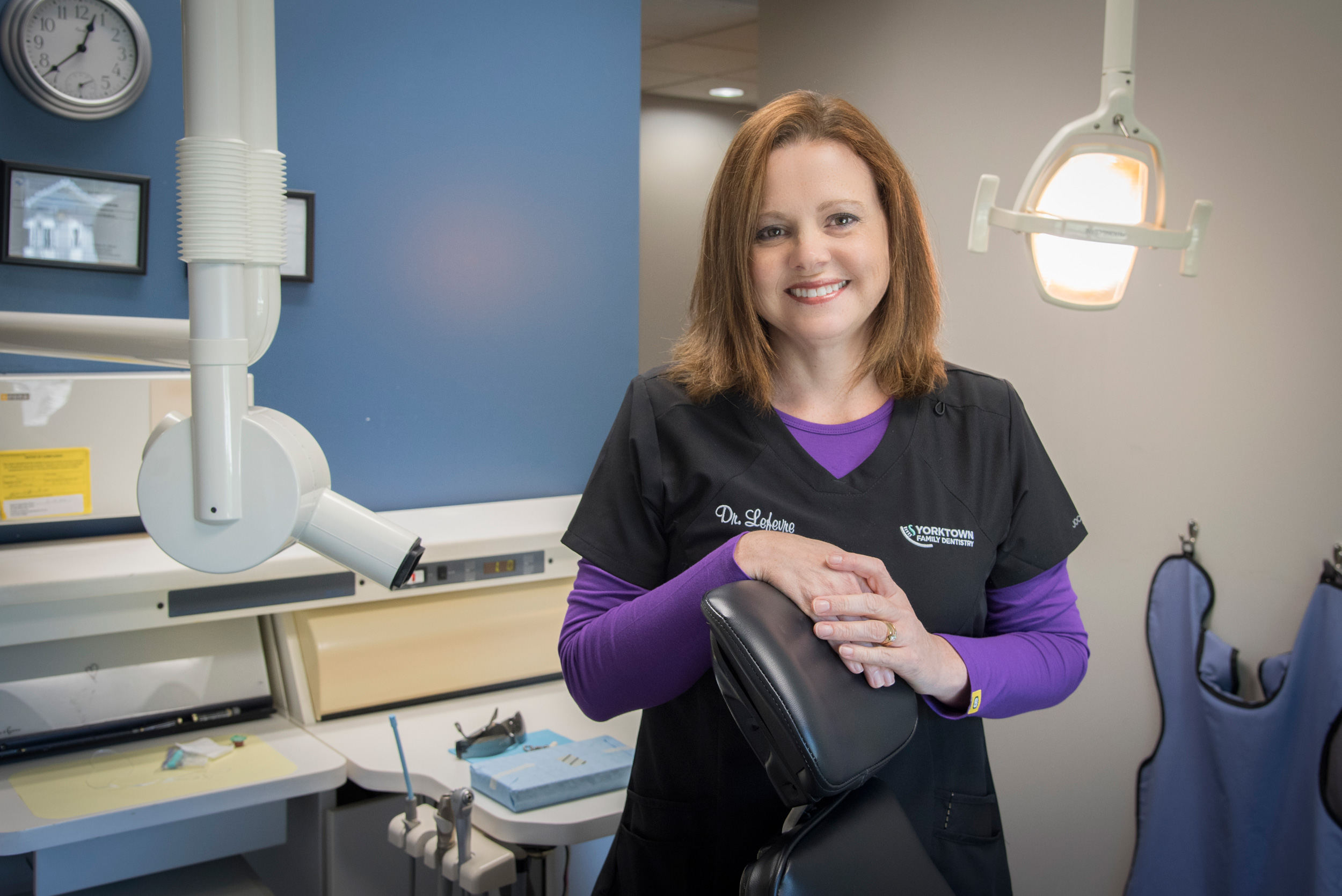 We are committed to providing individualized care for each patient, as we understand every patient requires different needs.
As a patient you can expect:
To be treated respectfully, and with care.
To be seen at your scheduled time without unnecessary waiting times.
To have anything explained in detail that you do not fully understand.
To be comfortable throughout the duration of your appointment.
At Yorktown Family Dentistry, we understand the importance of professionalism, expertise, and excellence. That is why our entire team is committed to serving each and every patient with respect, attentive care, and thorough dental work. As a patient, you deserve nothing less.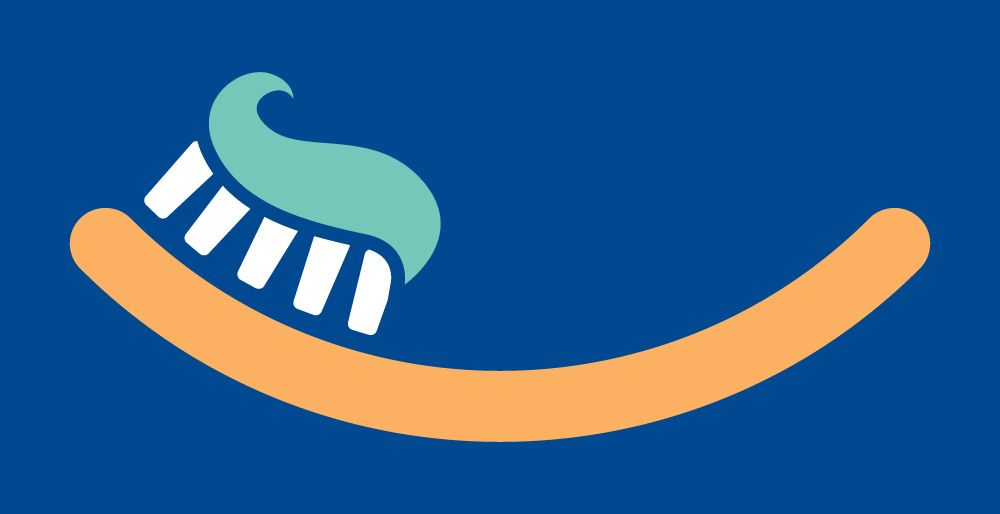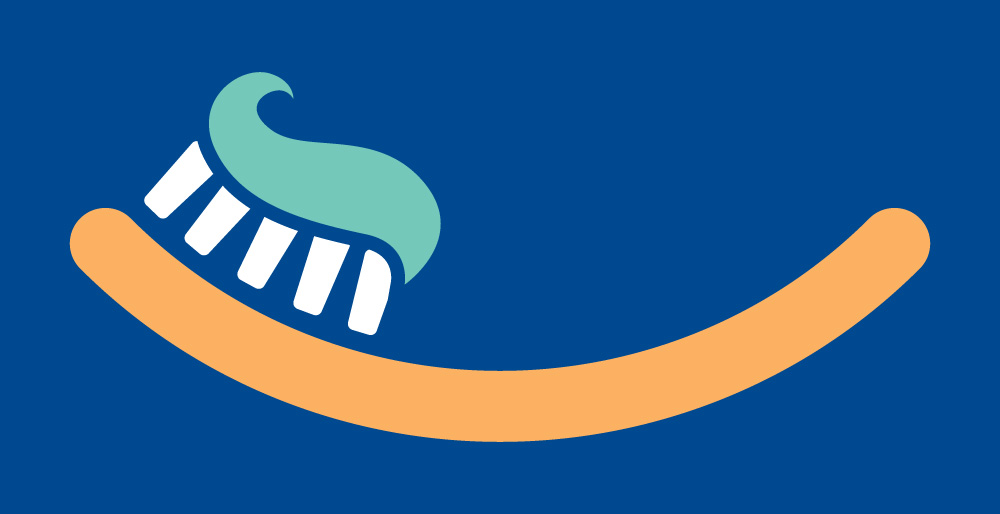 Your first visit to Yorktown Family Dentistry is about familiarizing yourself with our dentist and staff. A first visit aims at gathering any information our dentist must be aware of in order to cater his expertise specifically to every patient's needs.
"I couldn't be happier with the dental implants I have received. My smile and confidence have been restored! Dr. DeLayne Lefevre is simply amazing. She's gentle and you could immediately tell she sincerely cares about your well being and comfort. You can't beat that."
"I am very impressed with the high level of service I received from the staff and Dr. DeLayne Lefevre. If you're looking for professionalism and quality service, then Dr. DeLayne Lefevre will not let you down."
"Dr. DeLayne Lefevre is fantastic! She helped my Mother solve an issue with her mouth that no other dentist could figure out without wanting to charge her an arm and a leg!"
"The staff is very professional, polite, patient – and the big one here – honest. Finding an honest dentist is tough work these days. Save yourself the trouble of searching because Dr. DeLayne Lefevre is the one!"
TREATMENT PLAN UP TO DATE?
Our staff works with every patient to develop and establish a customized dental hygiene plan that incorporates dental exams, x-rays, thorough teeth cleanings, tooth scaling and deep cleaning (if necessary), and use of other diagnostic equipment to prevent and treat conditions that affect your oral health.
Call 765-759-CARE today and schedule a free consultation. We'll help you get back on track!